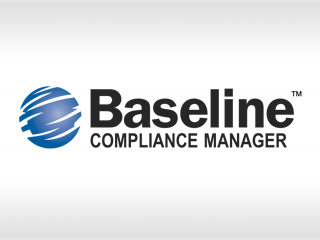 Geo Compliance is a methodology utilized by Baseline Business Geographics Inc. that combines asset management and compliance processes, such as field audits and inspections, with Location Intelligence principles. The policy and standards compliance audit process for distributed assets, such as business sites, business units, properties and retail locations is automated to manage the workflow of field resource and inspection activity scheduling, as well as the results analysis, with the utilization of Geographical Information Systems (GIS) and mobile technology, creating an efficient management system. Organizations with distributed retailer or site networks achieve store-level compliance with operational, sales and security standards to minimize risks and maximize sales.
When we say "Location Intelligence," we're referring to the combination of spatial data (captured via GIS) and business data to gain insight into a specific organization and enhance business operations.
Our solutions use Location Intelligence to analyze relationships within your business data and use maps as visual tools for viewing, communicating and evaluating information.
Baseline has made it easier for our staff to collect information in the field and is saving hours of data entry time when they return to the office. It has vastly improved the efficiency of our staff.

RouteFinder
RouteFinder is an application for MapInfo users who need to solve routing-related problems, but without doing any programming.
RouteFinder is based on RW Net and makes most of the functionality available to the user with easy access to the fast routing engine.
With RouteFinder you will be able to:
Calculate the route from one point to another, with any number of via points
Use dynamic segmentation in the routing
Create isochrones from one or more points at a time (for analysis of location of facilities)
Create distance tables
Calculate the best sequence in which to visit a number of customers
Get route descriptions
Temporarily close or slow down roads
Work with very big networks
Identify topological problems in road networks